9 Clouds Automotive Marketing Blog
Where automotive meets digital marketing.
Can the world's largest metal sculptures save a rural North Dakota town?
That's what Gary Greff believes. He is building the Enchanted Highway to save his town of Regent, N.D., population 125…and it might just be working.
His story is as inspiring as it is crazy, so I didn't just want to write about it this week. I wanted to let Gary tell you about it in his own voice.
Listen to Gary's story as a podcast on iTunes here and click on the Enchanted Highway episode (or search for Digital Homesteading on the podcast player of your choice). Or, click this link (or the image below) to listen to the story on YouTube.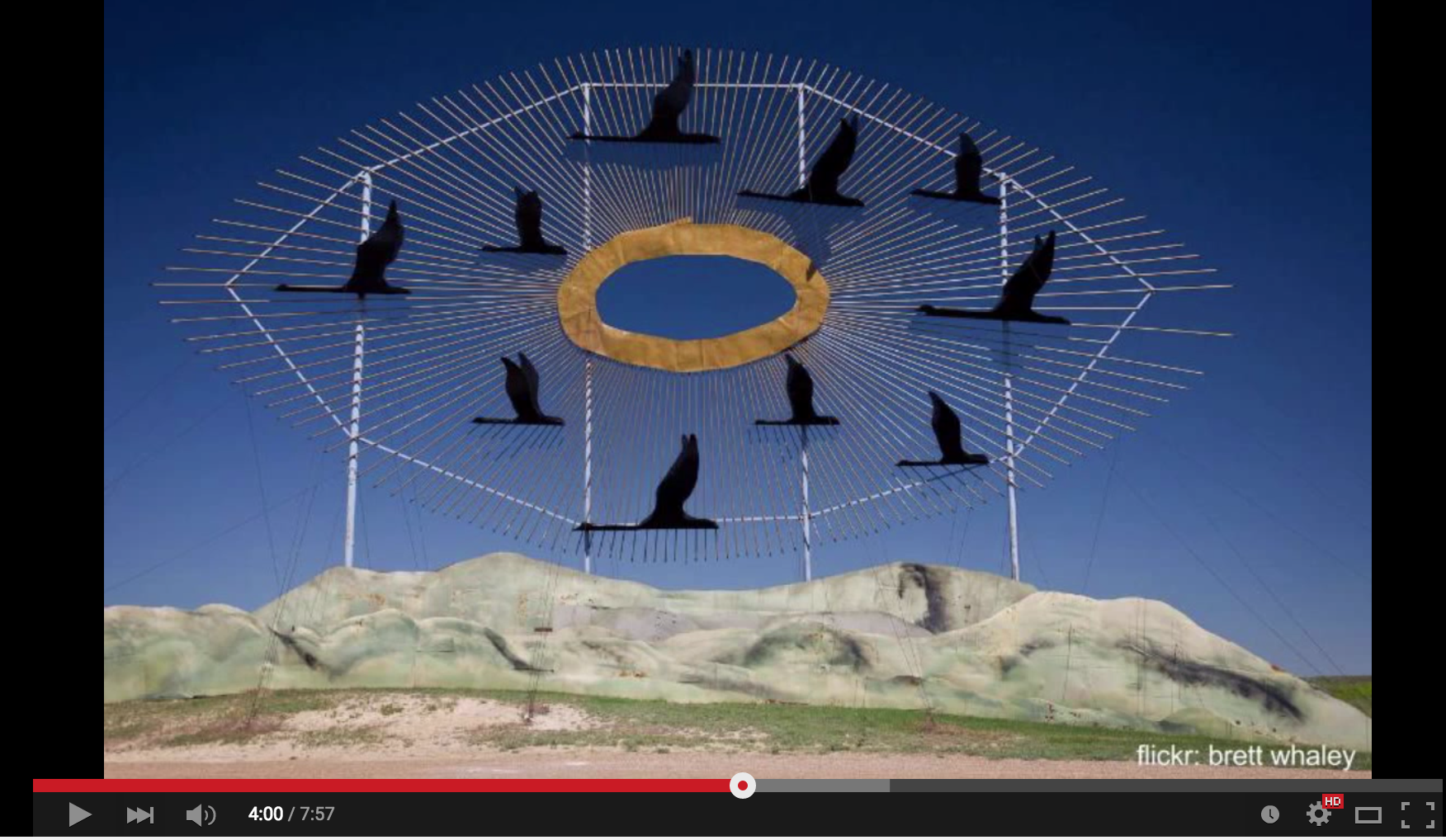 ---
Want to see images of the Enchanted Highway? Click here.
Want to help Gary? He will be launching a Kickstarter project soon. Just add your name here, and we will email you when his project launches.